MV Tactical and Firearms Training
Whether you are a new gun owner or have some training and want to increase your skills in tactical and advanced techniques, MV Tactical & Firearms Training, Inc. is devoted to giving you the best training experience available.
Why choose us?

Low student-instructor ratios to ensure proper training time with each student.

Accomplished and experienced instructors to teach proper safety and skills.

Proven, battle-tested methods to prepare you for real world scenarios.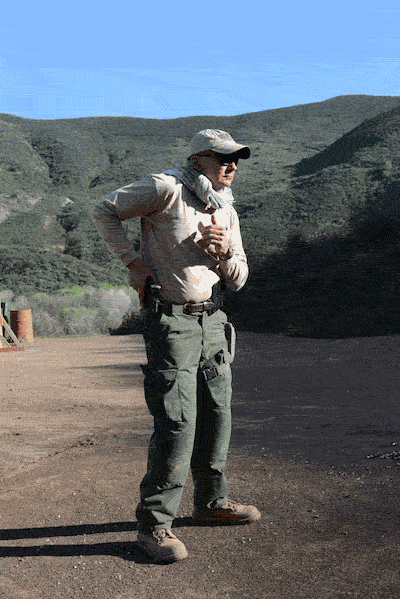 Sign-up to receive news about our upcoming courses and updates!
We offer family friendly training for every level gun owner. Choose from one of the many gun safety courses, basic to advanced, and tactical. We can personalize a course to fit your schedule and training needs.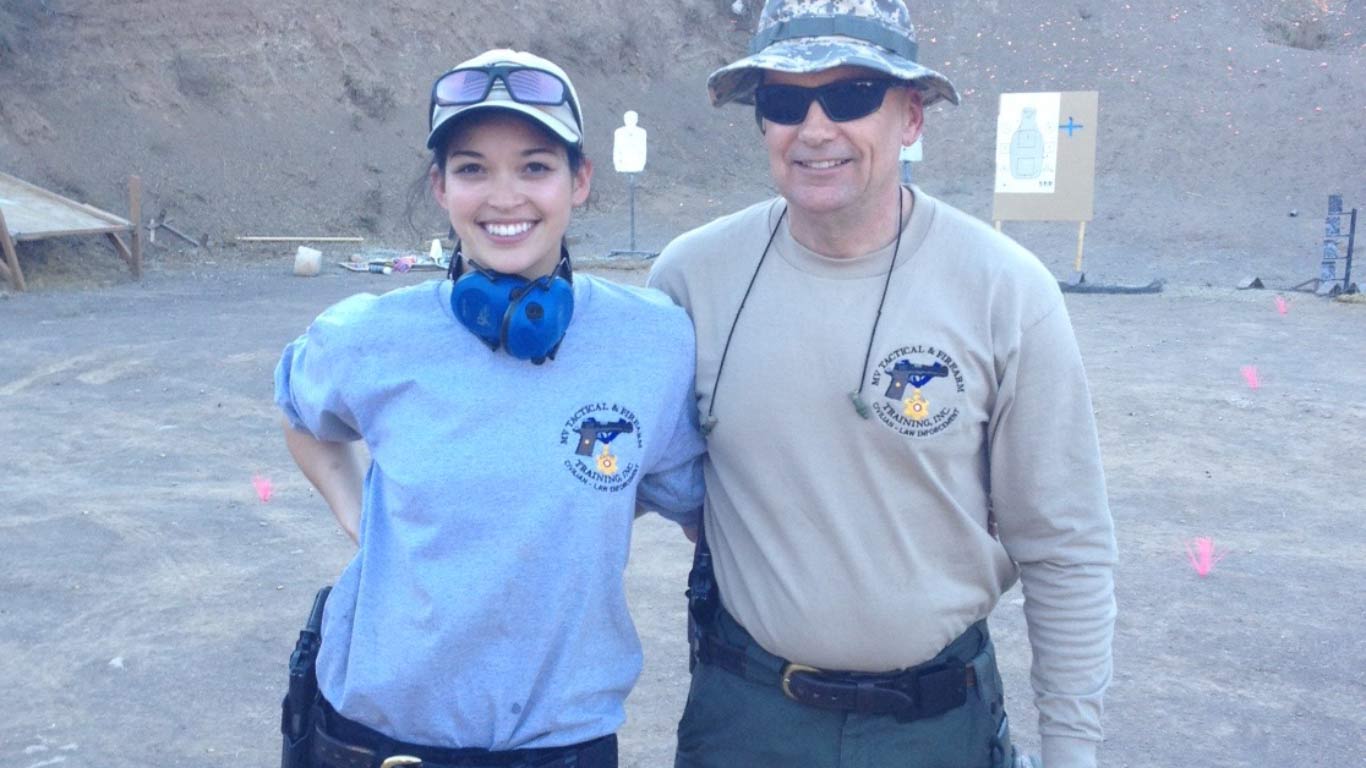 Great for all levels. I had very limited experience before taking classes here. I've taken the Basic Shooter and the CCW course. Brian and Lou were great at making me feel comfortable with my skill level and gave me the encouragement to improve. As a female, I didn't feel intimidated, They promote the safety needed for responsible firearm use and teach the skills accurate marksmenship. They try to do some fun competition exercises at the end of each class. I am looking forward to the next class.
-Carly L.